Bull Mountain Adventure Park, West Kelowna
There's no shortage of ski resorts in the Okanagan valley. From Mount Baldy in the south Okanagan, to Apex in Penticton, Big White just outside of Kelowna, and Silverstar in Vernon, there's a lot to choose from. But what about West Kelowna? Yes, it's – Bull Mountain Adventure Park, West Kelowna

From 1967 to 2014, West Kelowna did have its own ski resort. Last Mountain Ski Resort was opened in 1967 as a 2-lift resort and featured a tea house at the top of the then blue chair, which was also open in the summer. Cut to 1992, the tea house was gone, but an additional lift was added, season passes were available, a ski school was in operation, and the resort changed its name to Crystal Mountain Resort. It operated as a 'feeder' hill to the larger resorts for many years, with skiers and snowboarders learning their craft before heading to the larger hills (where they could get a discount with their Crystal Mountain pass). It also served as a perfect local alternative for those that didn't want to pay the higher prices of the larger resorts and offered a fun and family friendly atmosphere.  
In 2014, the red double chair experienced a malfunction and the resort was cited for safety violations. It consequently closed and never re-opened . . . until now. 
For the past 3 years, new owners of the resort, Don Journeay and his partner Jenny Giesbrecht, have been working to get the old ski hill back up and running. Now renamed Bull Mountain Adventure Park, Journeay is hoping to breathe new life into the resort making it a year-round operation.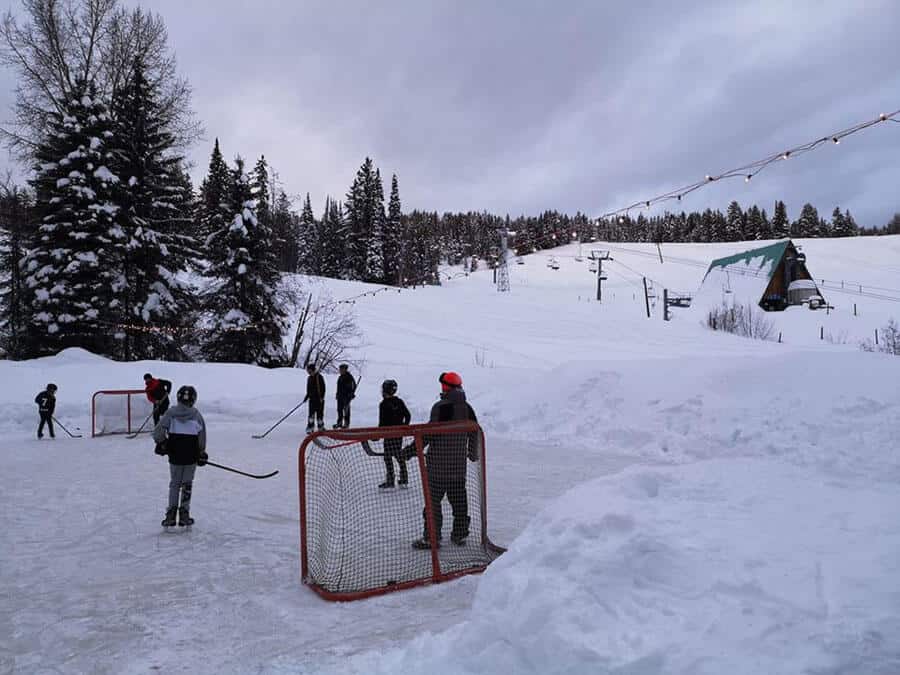 Bull Mountain opened for the first time last winter. After Journeay and a team of volunteers started to clean out the buildings, which had been heavily vandalized since its closure, the resort opened for business in November 2019 offering tobogganing, a coffee house, and outdoor skating and hockey. Throughout the season and into spring, they also offered weekly open houses to showcase the new resort and future plans. Details of which can be found on their Facebook page. 
While the ski lifts aren't back up and running yet, there are plans to install a gondola to the top of the mountain and have the resort be fully functioning in the future. An announcement is expected soon as to what the resort will be offering for the 2020/2021 winter season.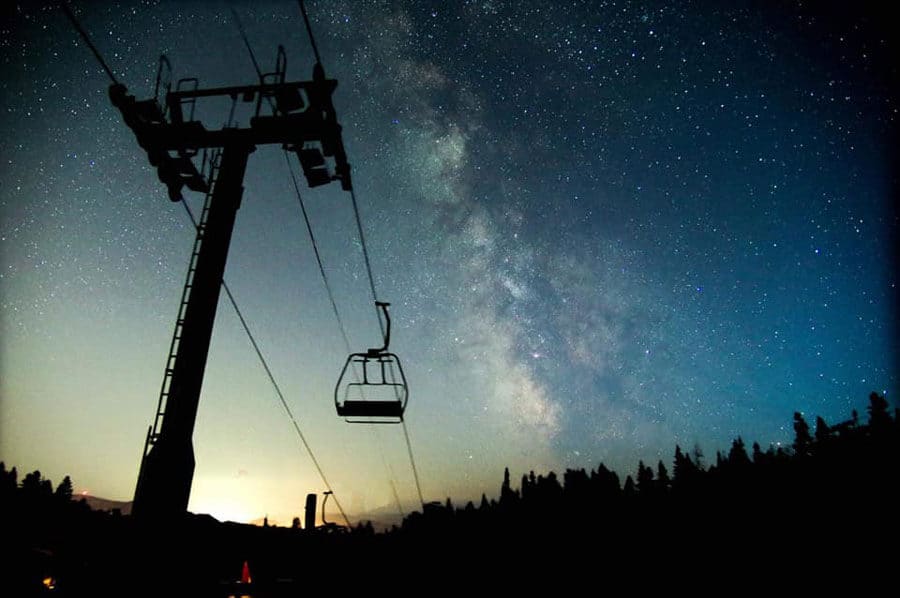 What does this mean for West Kelowna? It means we're very close to potentially having our own ski resort again! This would not only help the local economy and offer seasonal job opportunities, but it provides an alternative to the larger hills that are located a little further away. It only takes 20 minutes to reach the resort from downtown West Kelowna (only 25-30 minutes from Tallus Ridge). Considering the distance and drive time, there's very little downside, and it'd be great to be able to hit the slopes a little closer to home. 
Learn more about what happened at Bull Mountain in 2019 
*Source(s): globalnews.ca, infotel.ca
*Images courtesy of the Bull Mountain Adventure Park Facebook page