Social distancing doesn't mean you have to be stuck at home, and if you are, it doesn't have to be boring! Here are a few great ideas to keep you and your household busy while still effectively social distancing . . .
1) HIKING
Getting out for a breath of fresh air is a great idea, as long as you're hiking responsibly. While BC parks are temporarily closed, there are tons of options in West Kelowna and the surrounding area for hiking. Download the Alltrails app to track your hikes and discover new ones based on your location. Want to hike up a dormant volcano? Give Mount Boucherie a try—the view is stunning! (see pic above).
2) BAKING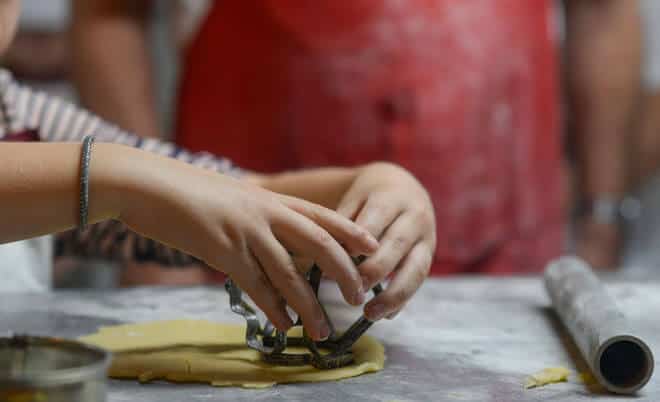 Now that the initial panic is over and flour is available again at most grocery stores, treat yourself to some home baking. It's fun to do solo, with your partner, and also a great way to keep kids busy. Get lost down the Pinterest rabbit hole and discover a cornucopia of amazing recipes to suit all tastes! 
3) READING
If you love to read, there's really no better time to do it than now! But with libraries and bookstores closed, you may be finding it difficult to get your literary fulfillment. Fortunately, e-books are easily accessible through Amazon Kindle and Kobo. If you prefer to save the money, you can always utilize your Okanagan Regional library card for e-books and audio books. Simply download the app, Libby by Overdrive and enter your library card number and pin. If you don't have a library card, you can get an e-card online instantly at https://www.orl.bc.ca/using-the-library/E-card-station. Happy reading!
4) BIKING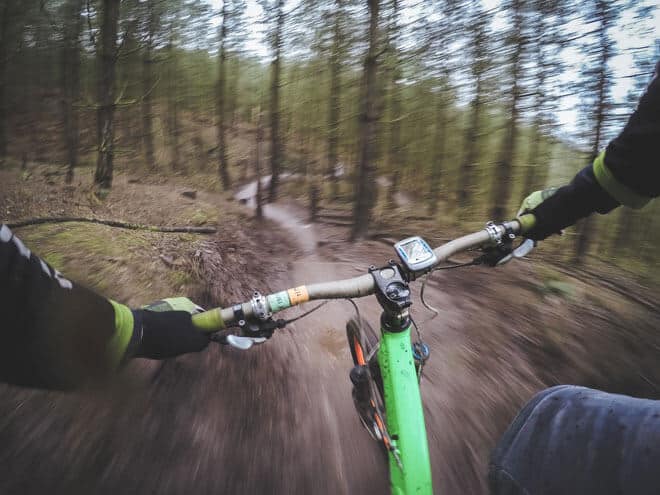 If you're like the majority of people and your car is currently getting three weeks to the gallon due to a lack of use, you may want to consider hopping on a bike. It's not only great for your health and an awesome form of exercise, but now is the perfect time as there's far less traffic on the streets. Thanks to localized street sweeping, most of the bike lanes are now cleared and ready for cyclists. The Alltrails app can also be used to find the best biking trails in and around the Okanagan if you feel like heading off-road.
5) LEARN SOMETHING NEW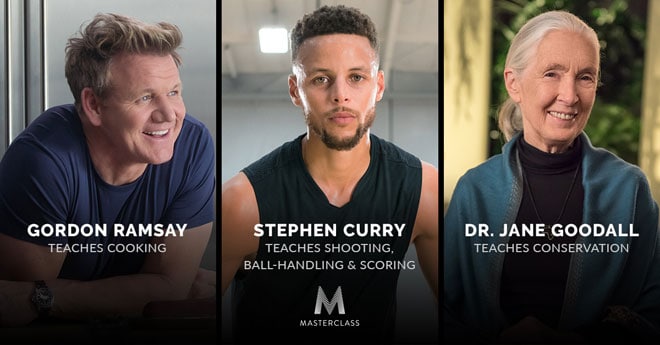 Take this time to teach yourself a new skill. Many online learning sites are discounting courses or offering them for free during the pandemic. YouTube alone is a treasure trove of untapped tutorials about absolutely everything from plumbing to origami to building a shed and beyond. Check out popular online learning sites like Udemy and MasterClass and teach yourself something new.
6) ONLINE SOCIAL GAMES & ENTERTAINMENT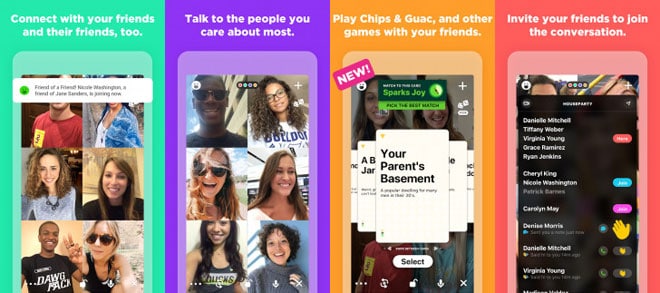 There are a number of ways to still interact with people while keeping your distance. Some of these methods are especially useful to stay in touch with friends and loved ones during this time, and the majority are free. Zoom meetings have emerged as a popular way to gather online and interact in groups. If you're looking for something similar but with a gaming element, you can always try the Houseparty app, which connects you with friends and family and allows you to play popular online games while you're at it. Or if Netflix is more your thing, you can join Netflix Party  and watch a movie with a group and comment and interact throughout. 
Whatever you decide to do, remember to keep in mind that we're all in this together and that it won't last forever. Enjoy the different way of life we're currently experiencing and stay safe and healthy!